.
Our mission is to bless 1,000,000 people by December 31, 2025.
We believe that it doesn't take much to bless someone else, through simple gestures and giving to people in need we will make this world a better place. However there are some who fight for there lives every single day and we want to do a little something special for them. This is where we need your help, The first $1 from your purchase will go towards one of the following charity organizations.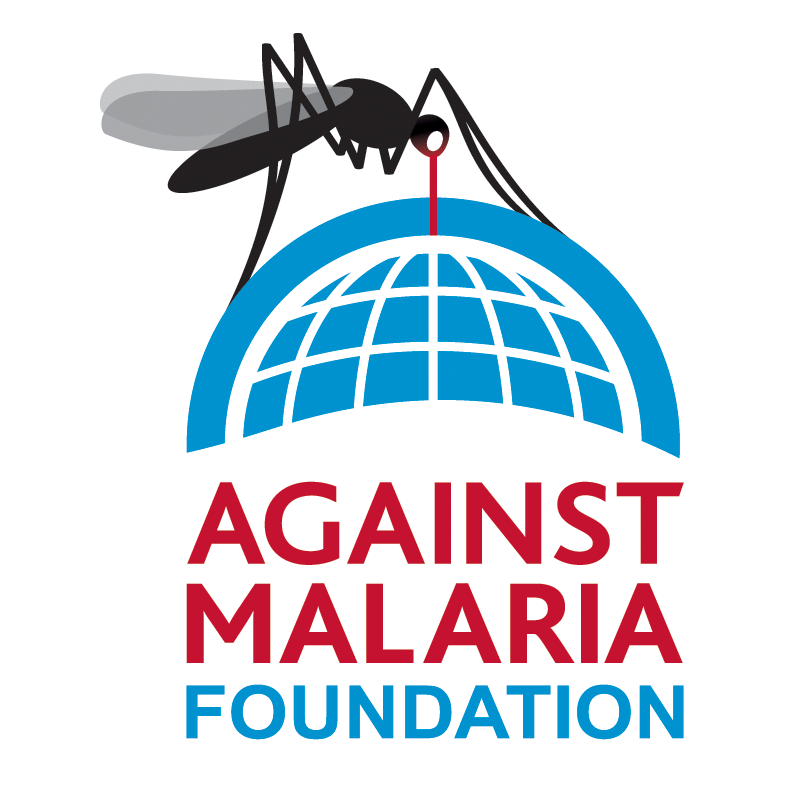 -"From everyone who has been given much, much will be demanded; and from the one who has been entrusted with much, much more will be asked" (Luke 12:48). 
Please include your selected charity on your order form. 
Thanks & Stay Blessed!
-Residual Blessings